​Casa Tía Micha
Small Boutique Hotel
My house is a place for everyone, we have always followed the teaching of our grandmother "Micha" who said: "treat yourself as you want to be treated". That's why since 1893 in our house we always strive for a pleasant, familiar and cordial atmosphere, Welcome to my house!
WITH THE CHARM OF A MAGICAL TOWN
---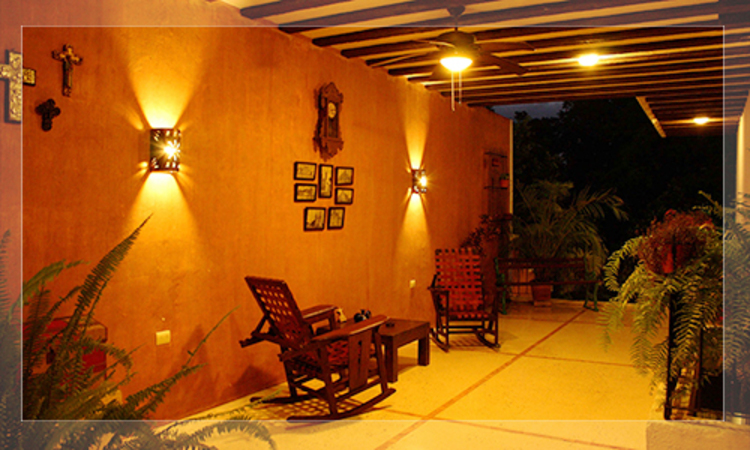 Our Hotels
Casa Tía Micha is a small hotel with five rooms. Our mission with the host is make feel truly in a old house of Yucatán, where predominates the warmth , personalized service and privacy. Ideal for people seeking a stay out of the ordinary .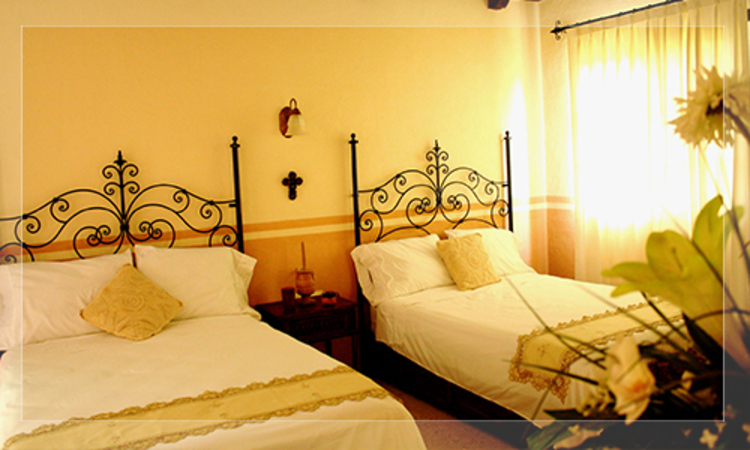 Rooms
Come visit us and check out our charming hotel. Each room is personally decorated.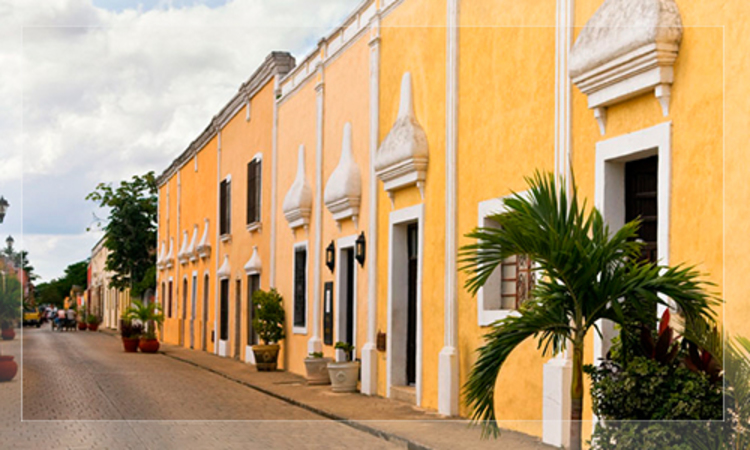 Valladolid
Valladolid is, without doubt, the most important city in Eastern Yucatán. In ancient Mexico, the town of Zaci was already an important population center of the maya civilization.