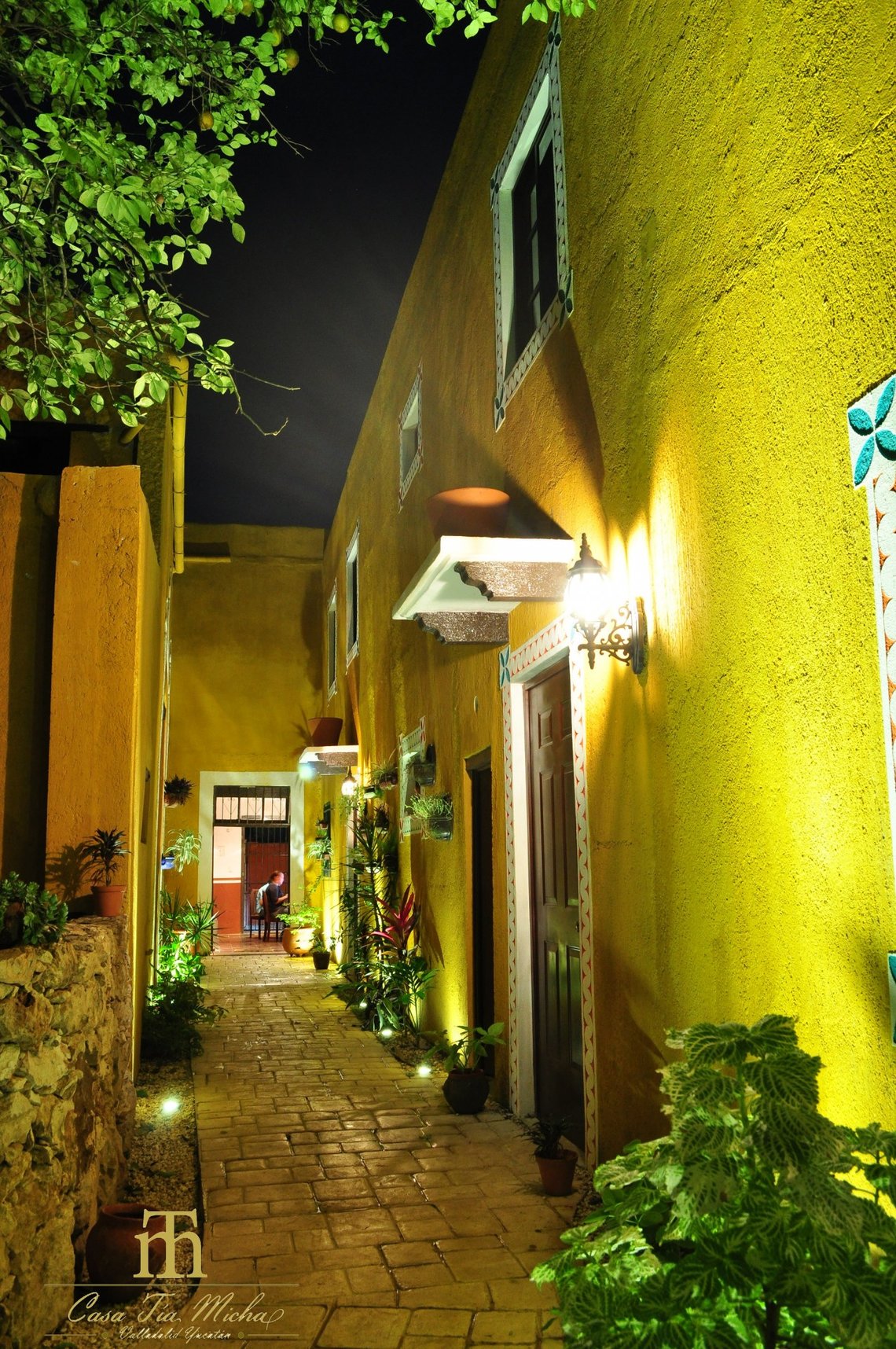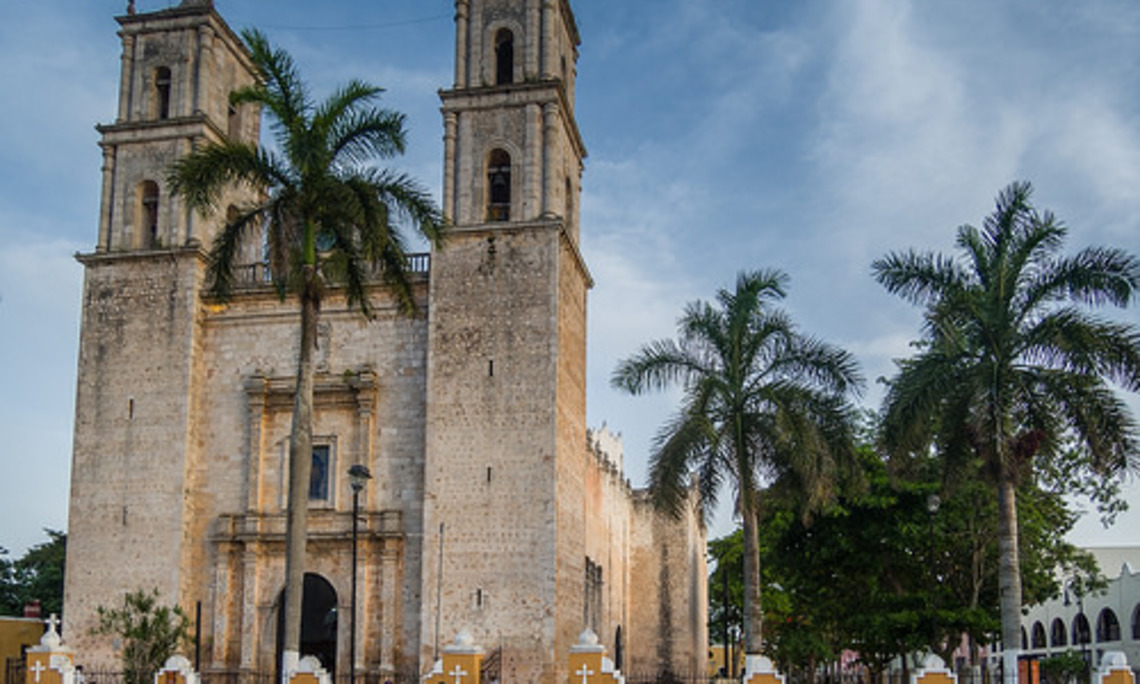 ​Valladolid was founded in 1543 by conqueror Francisco de Montejo, On top of the ancient maya city Zaci. The city is know as the " La Sultana del Oriente" (the east sultan) because of the majestic magnitude was protagonist of the caste wards, mexico was most exposed dramatic in Mexico's History. The city is full of cultural colonial structures, majestic historical buildings and fine colorful homes is full of tradition, artisan and gourmet.
Valladolid, Yucatán, México
The magic of the place is based on the history of two fusions: impregnated by the colonial structures and the calm cozy parks.
Because of the paradise urban beauty, history and gastronomy and the extraordinary people. Valladolid is a must visited place by the traveler in Yucatan.